It's been a wonderful 2 weeks, visiting our friends John and Forrest Woodbury in Albany, Western Australia! We so enjoyed their fabulous hospitality, and Forrest's delicious cooking. We also had the chance to take a whale watching trip, where we saw dolphins, seals and humpback whales, courtesy of John & Forrest's business, Albany Whale Tours (see photos below).
While we were there, Forrest baked a batch of her famous Raspberry and Lemon Friands, and was kind enough to share the recipe for me to post on the GPG website.
Here it is for your culinary enjoyment.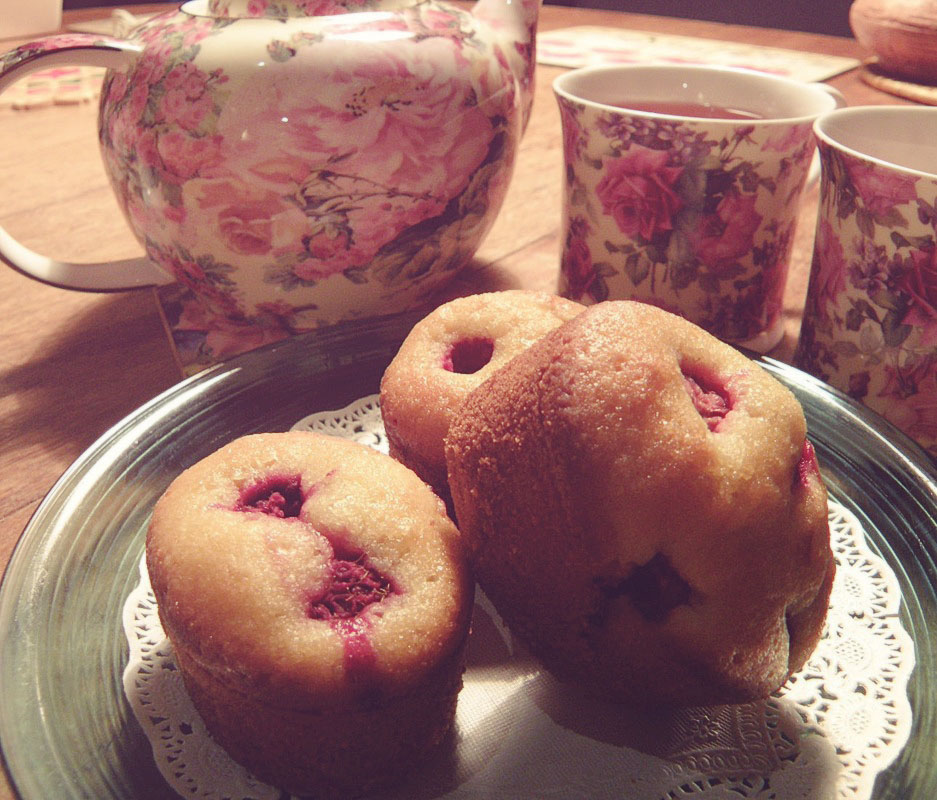 Raspberry and Lemon Friands
2016-12-07 16:47:31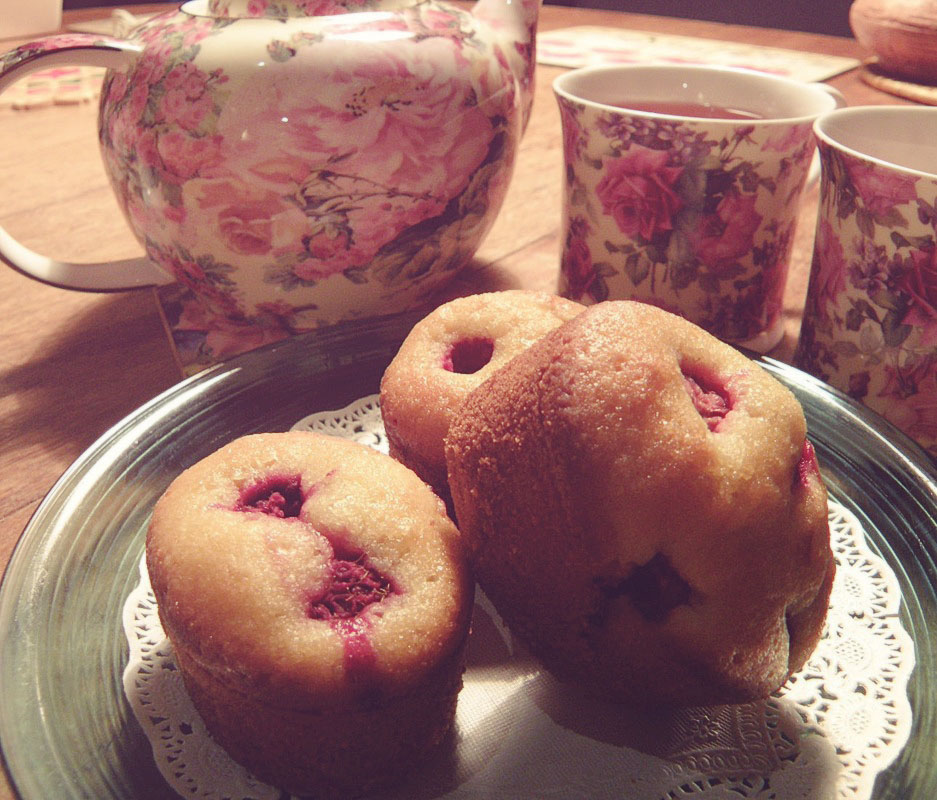 Ingredients
100g unsalted butter
1/3 cup plain flour
180g icing sugar
100g almond meal
grated zest of 1 lemon
3 eggs
20 - 30 raspberries
Instructions
Preheat oven to 200' C. Grease a 12 hole friand tray (or muffin/cupcake tray).
Melt butter in a small pan over low heat and cook 1 min until golden.
Sift flour & icing sugar into a bowl & stir in almond meal & lemon zest.
Lightly beat eggs in a separate bowl, then mix into dry ingredients. Stir in butter until well combined.
Spoon into prepared tins, filling each hole 2/3rd full. Press a couple of raspberries into each friand.
Bake for 5 mins, then reduce heat to 180'C and cook for a further 15-20 mins until golden and a skewer inserted into the centre comes out clean.
Cool in tin for 5 mins before turning onto wire rack to cool completely. Dust with icing sugar and serve with cream.
Notes
For gluten free and dairy free, substitute gluten free flour and Nuttelex margarine/olive oil spread for butter.
Alternative flavorings
Blueberries instead of raspberries.
Passionfruit - juice & seeds of 3-4 passionfruit. Add 1/2 cup extra flour as juice makes mixture too runny.
Green Platypus Gardens http://www.greenplatypusgardens.com/
Please enjoy these delicious treats – we did!
Cheers
Amanda
PS For beautiful whale photos, please visit www.albanywhaletours.com.au, and if you're in Albany, we highly recommend the Whale Watching Tours!