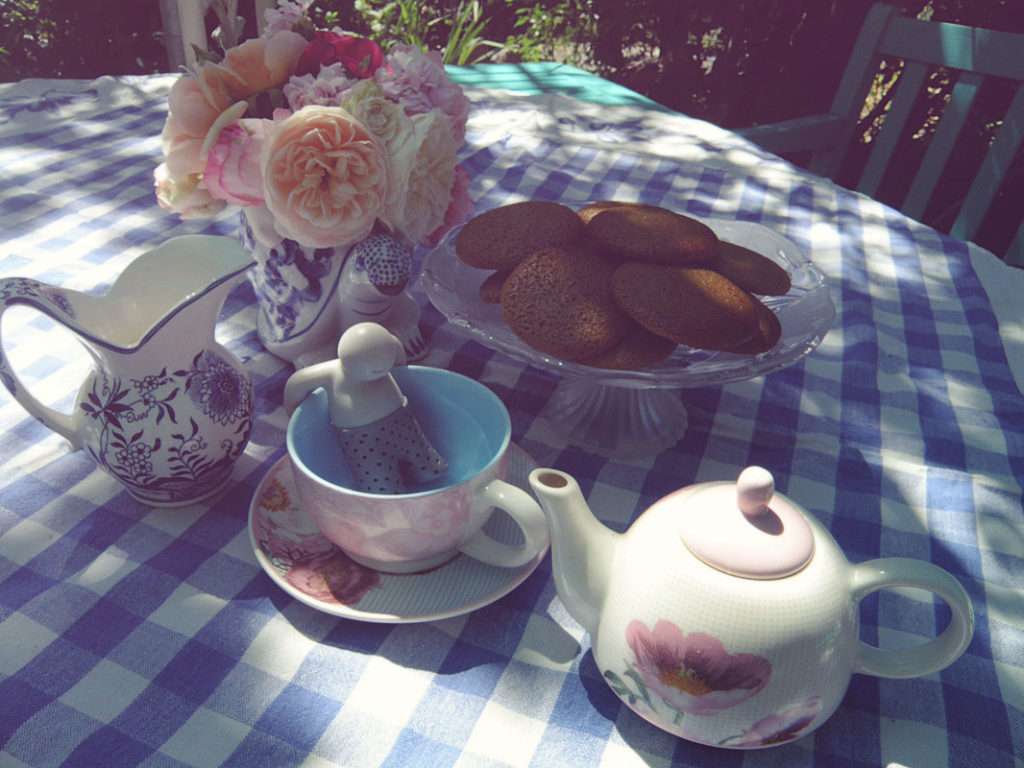 Tasty ginger nut biscuits are such a treat, and these can be made with or without gluten or lactose – either way they are delicious!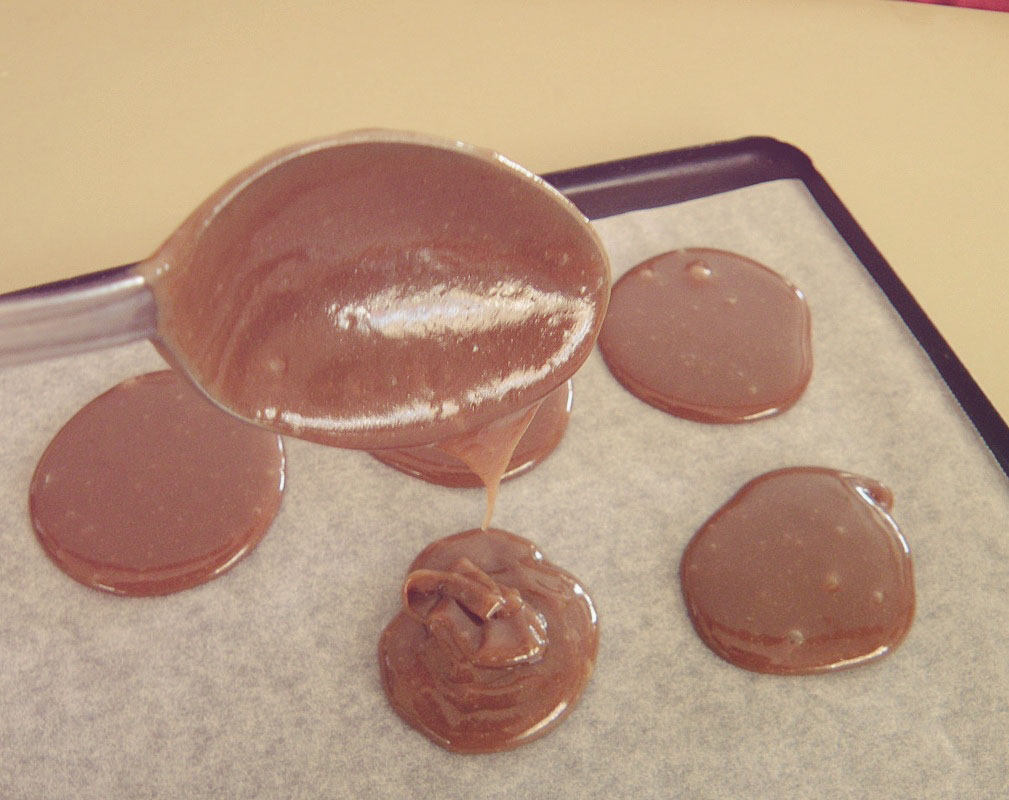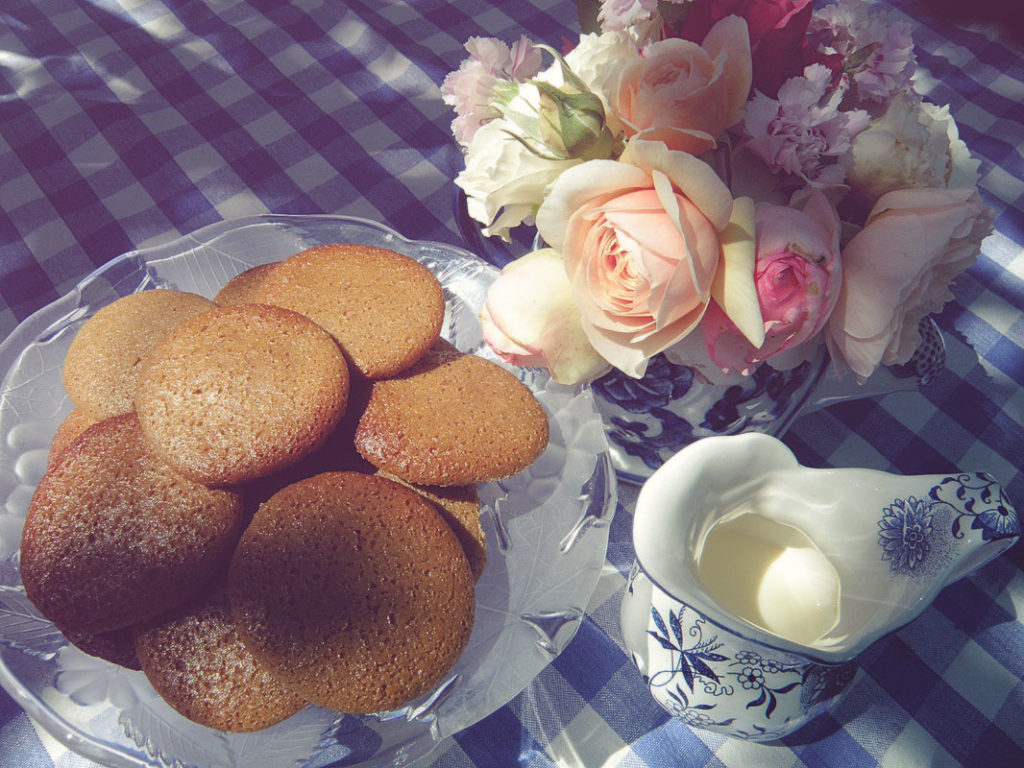 Gluten free Ginger Nut Biscuits
2016-12-07 16:30:38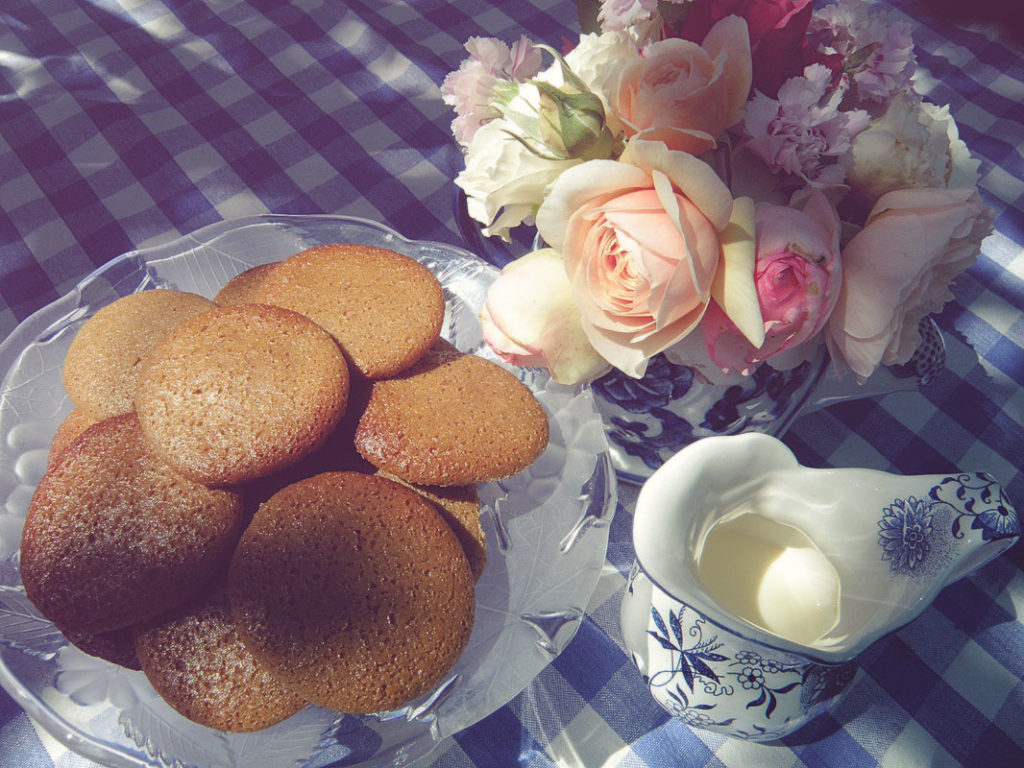 A delicious gingery biscuit that is gluten and lactose free. Perfect for cups of tea!
Ingredients
250 gm olive oil spread or butter
1 cup soft brown sugar
1 cup golden syrup
3 tspn ground ginger
1 tspn cinnamon
1 tspn bicarbonate of soda
1 tblspn boiling water
3 cups plain flour (I use gluten free flour)
Instructions
Preheat oven to 180° C.
Combine olive oil spread (or butter), brown sugar, golden syrup, ginger and cinnamon in a saucepan. Stir over medium heat until almost boiling, then remove. Cool 10 mins.
Dissolve bicarb soda in water and stir into mixture in saucepan.
Add flour and mix until well combined.
Place spoonfuls on a tray and bake for 10 mins or until cooked. Remove from oven and allow to sit until completely cool and hard. Store in an airtight container to retain their crunchiness.
Green Platypus Gardens http://www.greenplatypusgardens.com/
Happy baking!
Amanda