If you are anything like me, you don't have the time or energy to spend making complicated sauces. So, using the freshest ingredients from my own 'no-dig' garden, I love to create wonderful pasta sauces using tomatoes, onions, garlic, zucchinis, capsicum and loads of herbs. I don't use a recipe, just whatever is growing rampantly in the garden at the time.
This sauce can be used on it's own, and is also fantastic when the cooler weather is upon us. I just add it to meats or beans and cook slowly on low heat in the oven. You could use a slow cooker if you prefer.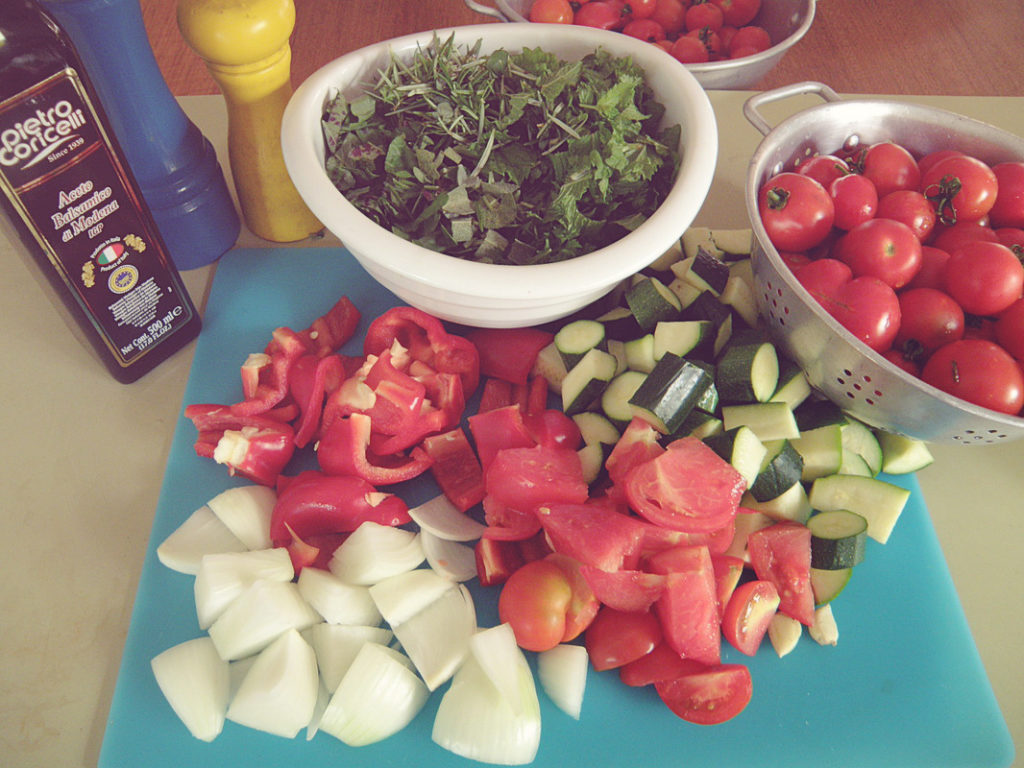 My main ingredients are all the summer veggies and herbs – tomatoes, zucchinis, onion, garlic, capsicum, eggplant, rosemary, sage, parsley, thyme, basil and oregano – but you can use whatever you like, using tomato as a base.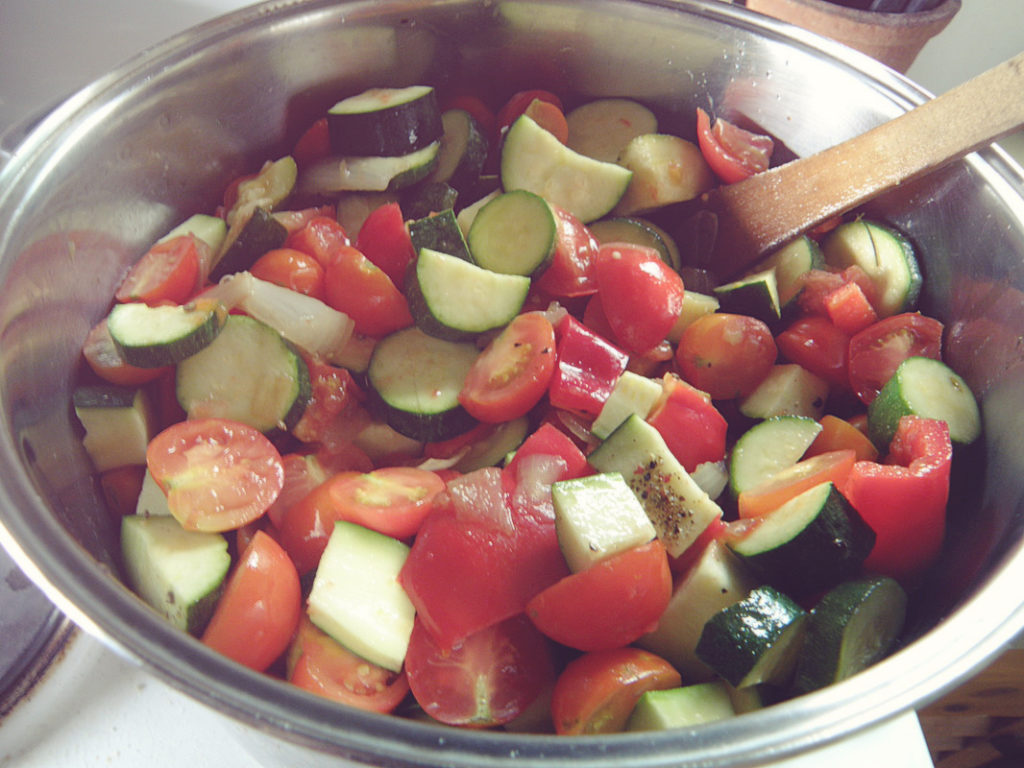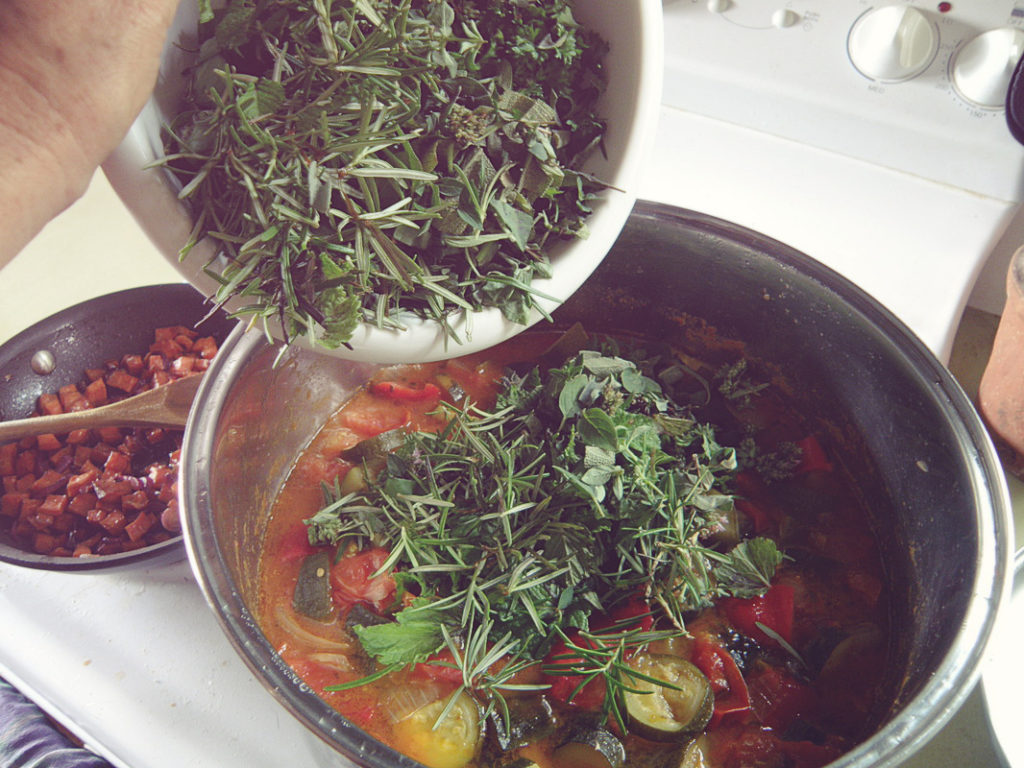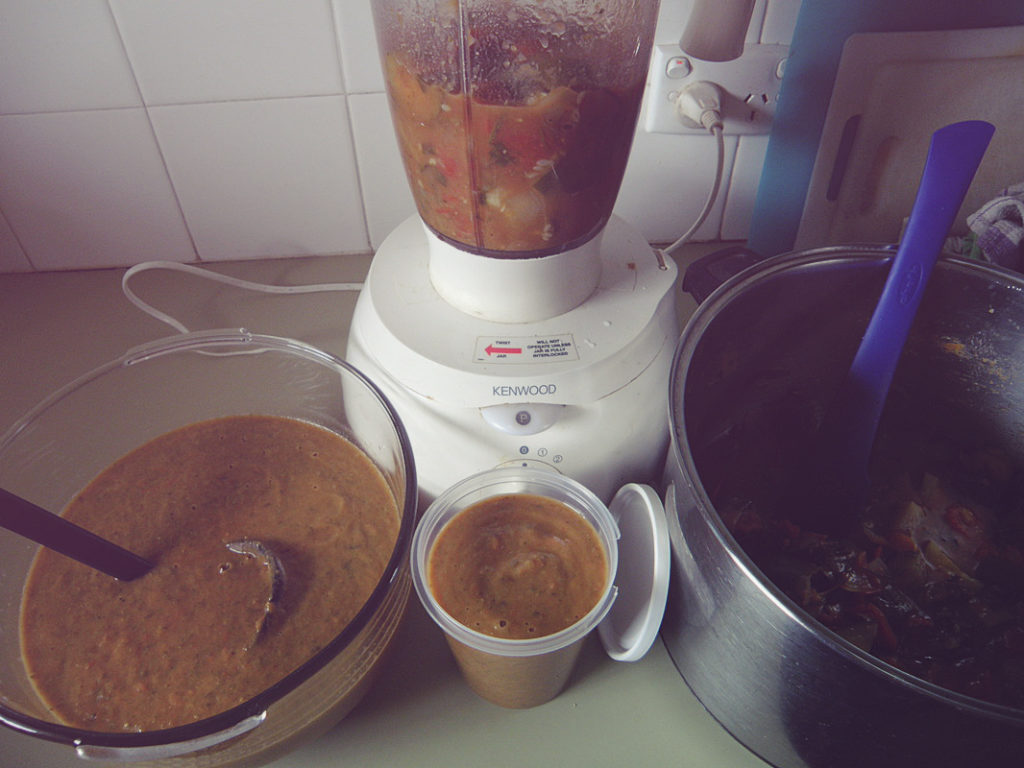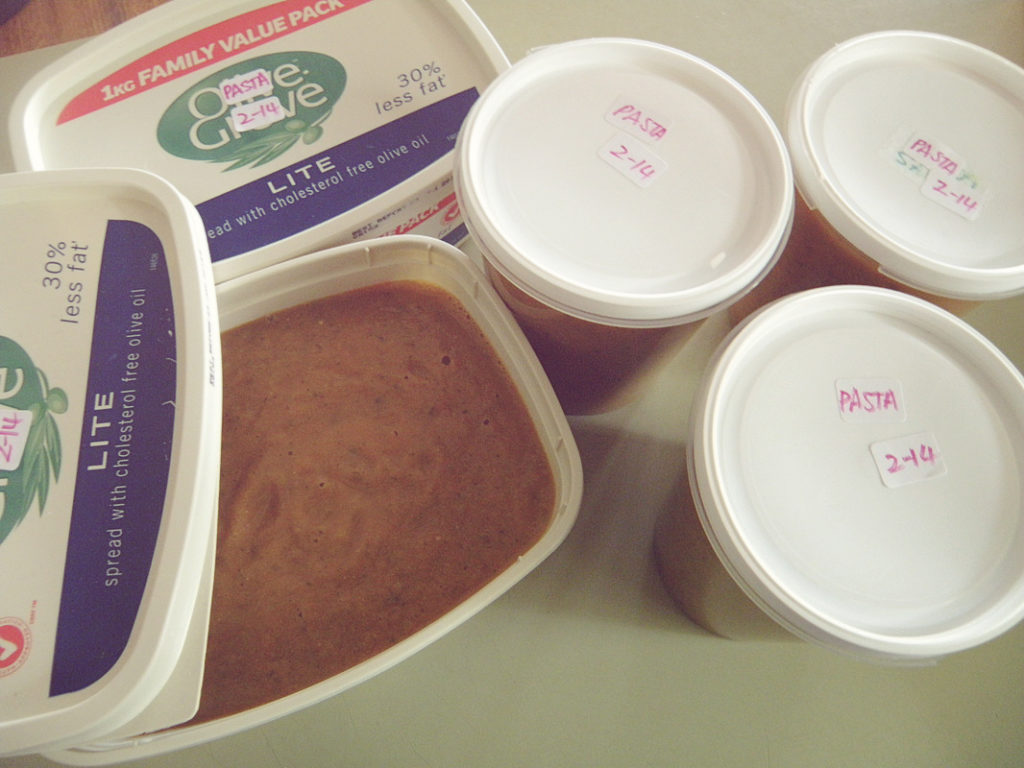 Method
Firstly, wash and cut up all your ingredients. You don't have to be too careful, as it will all eventually be buzzed up to make a smooth paste. I include all the skins and seeds, as I think it adds to the flavour, colour and texture.
Fry the onion in 1/2 cup of olive oil, adding about 1/2 a cup each of brown sugar and balsamic vinegar for a 4 litre saucepan. This will caramelize the onion and add extra flavour to the sauce.
Place all other ingredients into a large saucepan and bring to the boil, stirring occasionally. Add dried herbs if desired. I use thyme, sage and oregano.
When vegetables are soft and cooked, add a good quantity of fresh herbs. This will ensure they keep their flavour and colour.
Blitz everything in a vitamizer until you reach the desired consistency. You may like a slightly chunkier sauce, so don't blitz too hard! Season with salt and pepper to taste.
Use straight away, or store in containers in the freezer for cold rainy days when you want to remember the summer sun.
 It's so easy to make and great to have on hand for quick cooking.
I hope you enjoy!
Cheers
Amanda