With an extensive background in horticulture and education we run a variety of exciting and informative workshops covering a wide variety of gardening subjects. All the workshops are run at our work-in-progress garden at Platypus Gully, Macclesfield by Amanda Reynolds, a gardening expert with more than 20 years horticulture and teaching experience.
EXCITING NEW WORKSHOPS FOR SPRING – SEE DETAILS BELOW!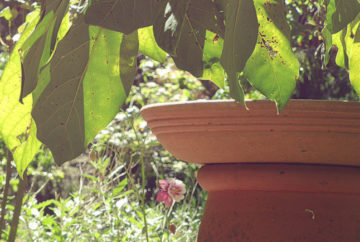 Co-creative Garden Design – A new way to design your garden Do you long for a beautiful garden – one that is a positive expression of yourself, an avenue through which you can share your creativity and choose elements that delight your imagination and feed your senses?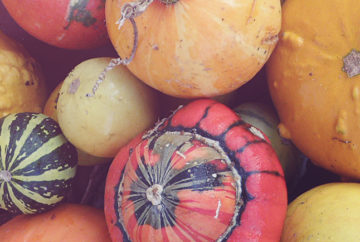 Be inspired in this instructive workshop on the principles of Permaculture and how to apply them in everyday garden situations. This interactive & practical day will give you the skills to design your own Permaculture garden!
Would you like a beautiful garden but don't know where to start? In our monthly 'Dig-it Days', we pack loads of great information into two fantastic workshops IN ONE DAY!